Michael beuselinck
Attorney At Law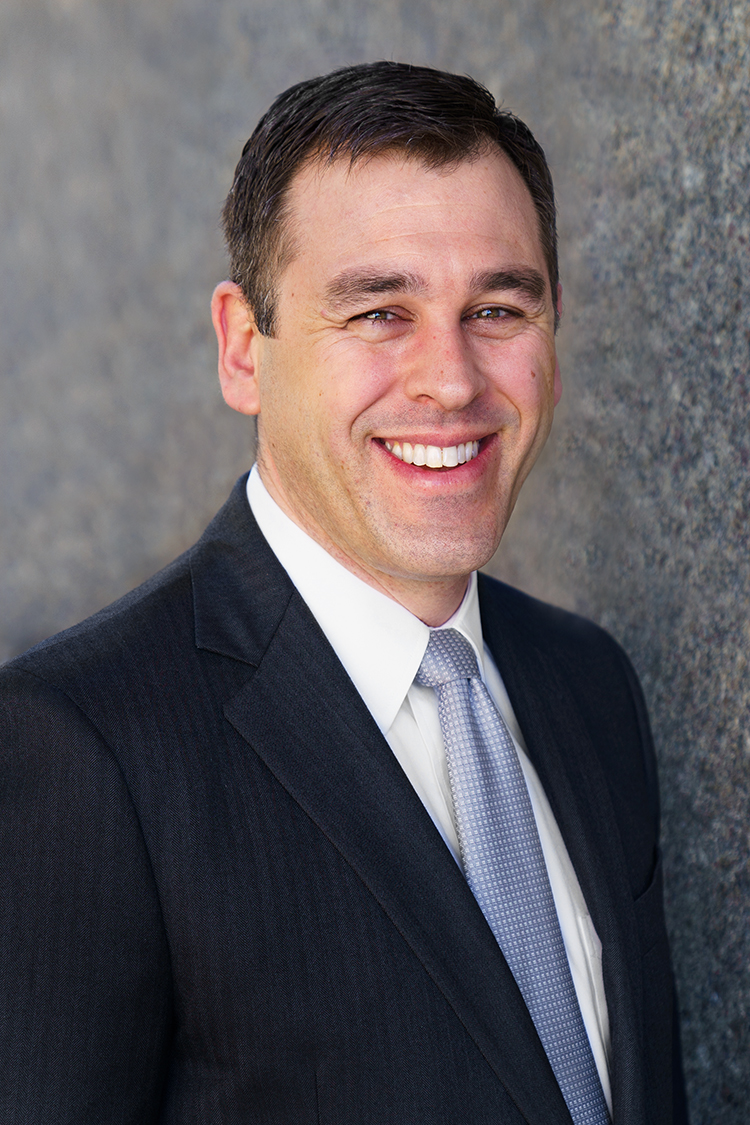 meet michael
A San Francisco Bay Area native, Michael Beuselinck is an attorney and trusted advisor to clients having matters in real estate, trusts, and estates. He has over a decade of litigation and transactional experience. Many estate and trust attorneys often contact Michael when significant real estate or property tax issues arise. Clients benefit from his considerable knowledge, experience, dedication, and ability to navigate complex matters. He can assist you in avoiding liability or confrontation, but is no stranger to the courtroom. He has a reputation for being a "straight shooter" and seeking resolution of cases with efficiency and economy.

REAL ESTATE
BROKER-ASSISTED TRANSACTIONS
Residential and commercial purchase and sale agreements.
PARTITION LITIGATION
Court-ordered sales or divisions of property. Accounting and contribution for co-owned property.
private sales
For sale by owner purchase and sales agreements. Disclosures for sales of residential and commercial property.
RECORDING AND TITLE
Research and analysis of recorded title documents. Resolving defects to title of real property. Obtaining title insurance.
LOANS
Loan and security documents for real property lending. Enforcement of loan security against real property.
LANDLORD-TENANT
Preparation of lease agreements. Defense of landlords against tenant claims.
PROPERTY TAXES
Tax planning for reassessment of real property taxes. Proposition 19 base year transfers and parent-to-child exclusions from reassessment.

CO-OWNERSHIP
Tenancy-in-common agreements. Accounting for contributions between co-owners.
entity formation AND DISSOLUTION
Formation and dissolution of entities for holding title and managing real property, including LLCs and partnerships.
ESTATES & TRUSTS
PROBATE ADMINISTRATION
Probate of decedent's wills or estate administration without a will.
TRUST ADMINISTRATION
Representation of trustees and beneficiaries.
ANCILLARY PROBATE
Probate of assets located in California for out-of-state personal representatives.
HEGGSTAD PETITIONS
Obtaining court orders to confirm real property assets are owned by a trust.
SPOUSAL PROPERTY
Petitions for confirmation that community property passes to surviving spouse.
ESTATE PLANNING
Comprehensive estate plans for individuals and couples. Wills. Trusts. Powers of Attorney. Advance healthcare plans.